Latest news
Welcome to CCNS2020
>>>Good News
The 2020 International Conference on Computer Communication and Network Security (CCNS2020) has been listed on the IEEE conference list! Read More
The 2020 International Conference on Computer Communication and Network Security (CCNS2020) will be held on August 21-23, 2020 in Guilin, China.
CCNS2020 is to bring together innovative academics and industrial experts in the field of Computer Communication and Network Security. The primary goal of the conference is to promote research and developmental activities in Computer Communication and Network Security. And another goal is to promote scientific information interchange between researchers, developers, engineers, students, and practitioners working all around the world.

Publication
Submit to the Conference | EI会议论文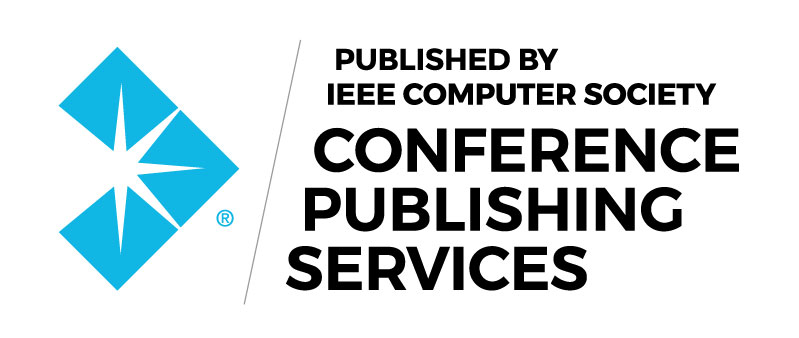 All accepted papers of CCNS2020 will be published in the Conference Publishing Services, which will be submitted to EI Compendex, Scopus, Inspec, DOAJ, and CPCI (Web of Science) for indexing.
EI文章模板下载【EI模板】

*会议论文投稿不得少于4页,投稿请点击:艾思投稿系统
Submit to the SCI journal | SCI期刊 (投稿时备注【CCNS2020】将享有优先审稿及录用)
额外征集优秀论文,按SCI期刊论文要求审稿,直接推荐至包括并不限于以下SCI期刊发表
Journal 1 The Computer Journal(ISSN: 0010-4620, IF=0.980)
Journal 2 Pattern Analysis and Applications(ISSN: 1433-7541, IF=1.41)
Journal 3 Computer Communications(ISSN: 0140-3664, IF=2.766)
SCI论文请用WORD(.doc)格式投稿,排版暂无严格要求,通过审核后给出论文模版。支持线上一键投稿【艾思SCI投稿系统】
SCI论文及期刊相关咨询,欢迎联系林编辑(微信同号):13922157504/黄编辑(微信同号):13922157854
Submission Guide
Download>>>

Submission Methods>>>

Please upload the full paper(word+pdf) to AIS SUBMISSION SYSTEM
Note:

Please submit the full paper, if presentation and publication are both needed.
Please submit the abstract only, if you just want to make presentations.
Both Abstract and Full Paper are welcomed. The author can make an oral presentation after the Abstract is accepted and the payment is finished.
All submitted articles should report original, previously unpublished research results, experimental or theoretical.
Articles submitted to the conference should meet these criteria and must not be under consideration for publication elsewhere.
We firmly believe that ethical conduct is the most essential virtual of any academic. Hence any act of plagiarism is a totally unacceptable academic misconduct and cannot be tolerated.
Should you have any questions, please contact us at contact@ccns2020.com